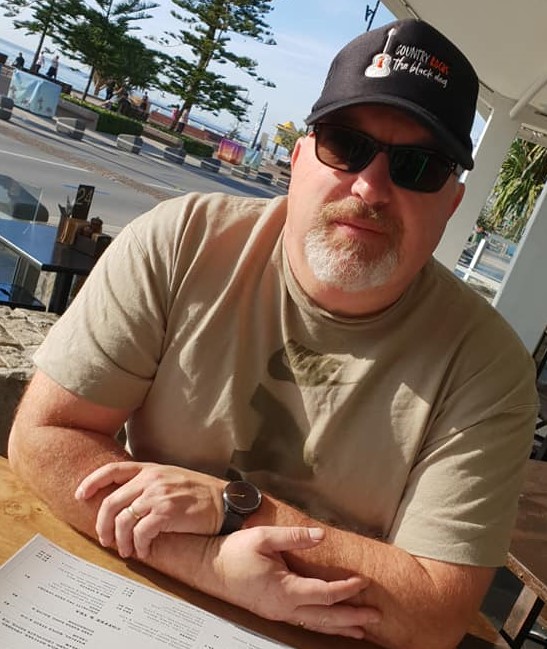 My name is Pete Matthewman and I hail from Brookfield, a growing country town about 50km west of Melbourne in Victoria, Australia. I was the Founder/Host of My Country Australia (Radio Show) from 2014 until 2020 which produced more than300+ episodes.
In 2020 I started the 'It's My Country Radio Show' and after 46 shows I took a 10 month break due to Covid but in July 2022, I started doing the show again which is now more than 55+ shows old.
My love of country music started about 12 years ago, when I was introduced to Rascal Flatts and ever since that day I have been hooked. When I started MCA it was predominately American country music that I played for the first 4-5 months. I have found that Australia has some of the best country music artists going around and they then took up most of the show. The 'It's My Country Radio Show' now plays an eclectic mix of country music genres from all over the world.
In my private life, I am married with 2 kids and 4 grandkids, I work fulltime for Netafim Australia and am involved with sporting clubs in my local area. I also own my very own online Radio Station called IMC Country Radio which can be found at www.imccountryradio.com. I look forward to bringing you all the latest and greatest country music from around the world.
It's My Country Radio Show – IMC – Country Radio (imccountryradio.com)
Event Timeslots (1)
Monday
-
What's your reaction?